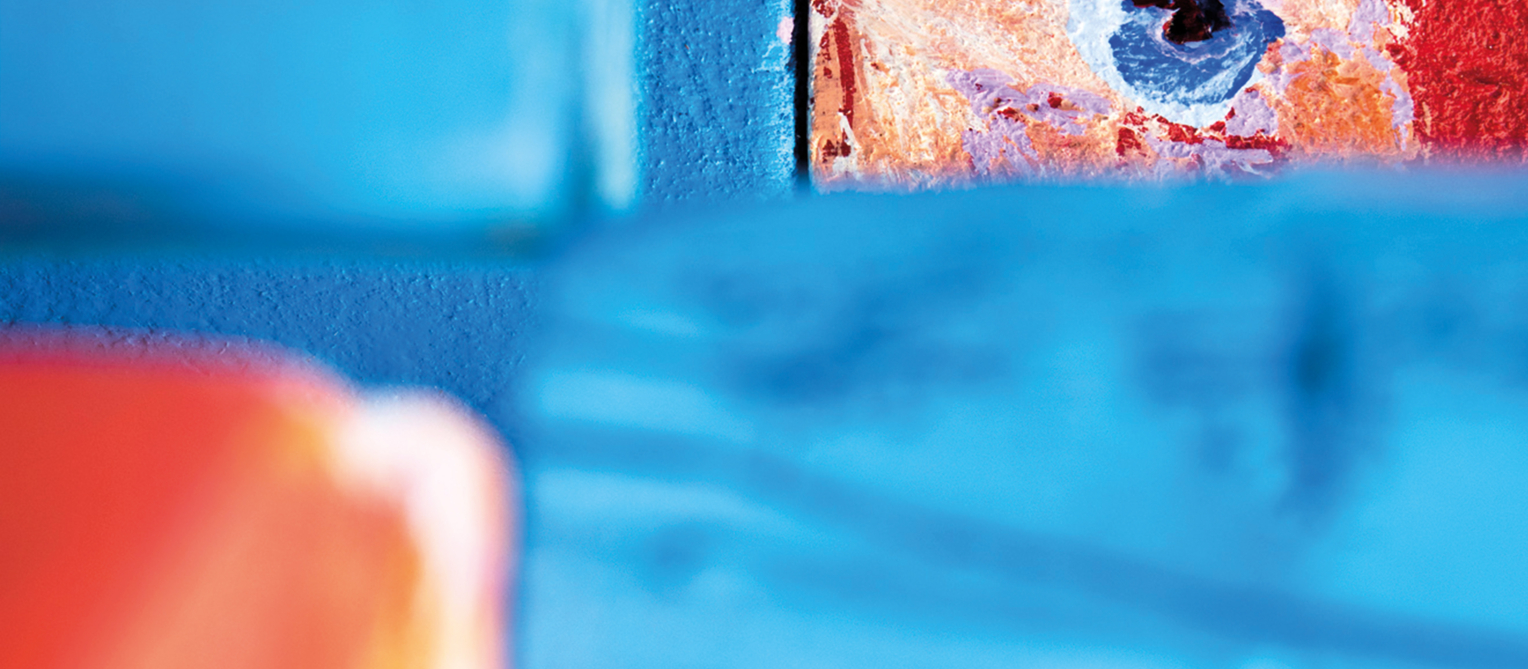 Réparties
Discover Réparties, a dialogue between a photographer, Angelle, and a painter, Dominique Moulin, at the Domaine National de Saint-Cloud.
Ten years ago, a primary school teacher and a photographer met during a series of discovery workshops designed to encourage young pupils to capture beauty and the unusual in a photographic exploration of the Domaine National de Saint-Cloud.
Angelle and Dominique Moulin discovered their complementary visual sensibilities as they tamed the estate. These places inspired them to work together on a project that highlights the enduring link between art and the garden.
In the days of the château, people used to stroll through this garden, where they would be surprised at the end of an alley by a statue, or in the center of a flowerbed by a pond... It's this pleasure of strolling through nature, punctuated by artistic interventions, that they wanted to share.
One paints, the other photographs.
First, the former draws, engraves and pigments, then the latter casts her eye over the work, turning the colors, shapes and materials in front of the lens, capturing them for the pleasure of revisiting them.
Then she gives the painter back the images he has created, inspiring him to draw, engrave and color again...
In the setting of the Domaine National de Saint-Cloud, all these works, recomposed into sculptures, panels and installations, form a pictorial walk in 10 stages.

This is how "Réparties" goes... At each stop along the way, we discover a proposed graphic conversation, a constantly renewed dialogue between two forms of visual expression.
In "Envolées", tall, soaring structures are assembled by color, alternating painted wood and photographic diptychs. Imaginary birds on a series of steps and risers draw the visitor's gaze towards the treetops.
"Bois-Reliefs" is an installation made of raw cubes from pallets which, when painted and assembled, form two statues, one in color, the other in black and white. Each cube was examined by the photographer, who turned, manipulated and exhibited them, finding in them the detail of the material, the brilliance of the color. From these two series, 80 photos were chosen, which the painter reappropriated to create two new sculptures from this dialogue.
In all, the exhibition features 10 installations.