In the group
Discover all the practical information you need for your group visit!
The offer
In order to organize your visit as effectively as possible, we ask you to book your visit at least 1 month in advance with the estate's reservation service .
Discover our offer:
Self-guided tour: discover the estate on your own.
Guided tour: our guides will help you discover the history of the estate and its inhabitants.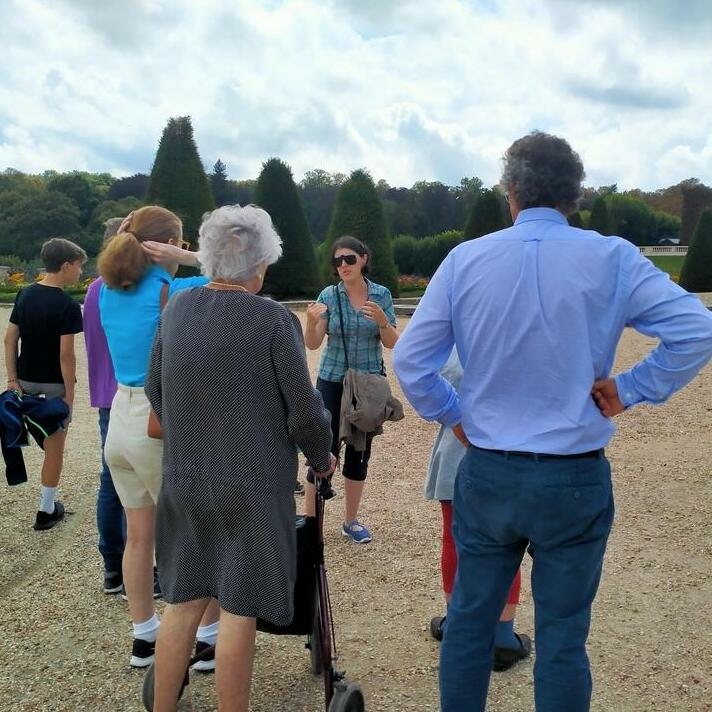 Our offers
We can offer several types of activities preceded by a visit:
- a treasure hunt, with flexible methods, locations, themes (André le Nôtre's gardens, statues, trees, etc.) and duration.
- a workshop (nature, art, cooking...)
We are happy to design activities specially adapted to your group, so please get in touch with the Education Officer by e-mail.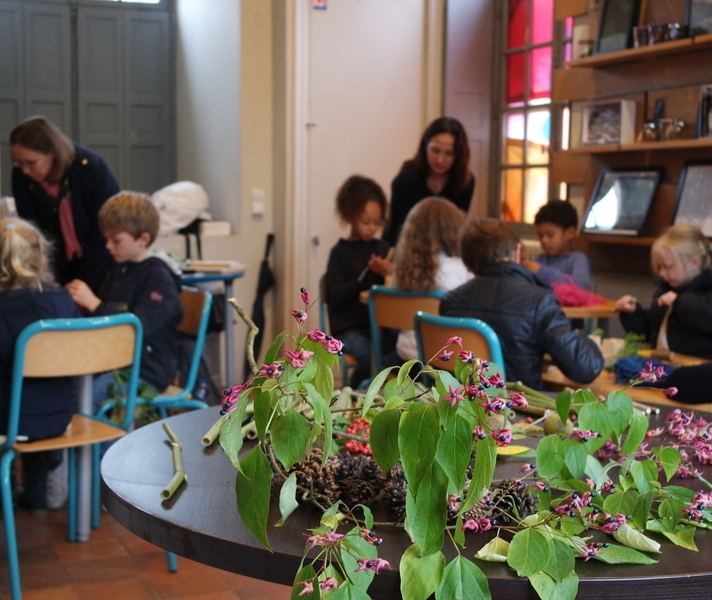 What we offer
As a relay in the social field, we offer you a warm welcome so that each beneficiary you work with enjoys discovering the place.
We'll be happy to set up activities specially designed for you, such as visits, workshops and games.
If you have any questions, please don't hesitate to contact us by e-mail.